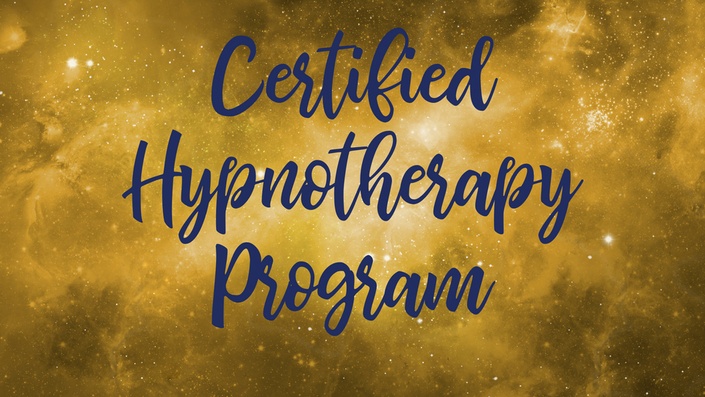 Certified Hypnotherapy Program
Become a Successful Hypnotherapist
Welcome to College of Professional Hypnotherapy Online Training Program.
Students taking the Certified Hypnotherapist program will learn all of the fundamentals of hypnotherapy and root cause healing.
This program is designed for students who are already doctors, nurses, social workers, psychologists or counsellors and would like to add hypnotherapy to their treatment toolbox.
Upon completion of this program and applicable certifications and grading, graduates of this program will have earned the title of Certified Hypnotherapist (CHt.) or Results Therapist from Results Therapy International Association. The choice of titles is yours. Or you can request both.

Below is a description of the courses and materials included with our Certified Hypnotherapist Program.
Courses Included:
Resistance to Results Intensive
Basic Hypnosis
Advanced Hypnosis
Master Hypnosis
Supervised Practicum Session
Pre-Certification Grading
Materials Included:
Student Training Manuals
Downloadable Practitioner Forms
Hypnotherapy MP3s
Program Overview:

In-House Class Hours: 48
Online Training Hours: 50
Live Webinars: 153
Practicum Hours: 120
Extra-Curricular Hours: 118

"Taking this training program was a priceless experience. Personally it gave me confidence and a greater level of satisfaction with my life. Professionally, it gave me practical skills that my seven years of post-secondary education did not provide. This program has renewed my passion for humanistic work and given me an unbelievable amount of motivation to make my dreams come true. Thank you!"
- Gemma Zinkan, M.A. Counselling Psychologist
Courses Included with Purchase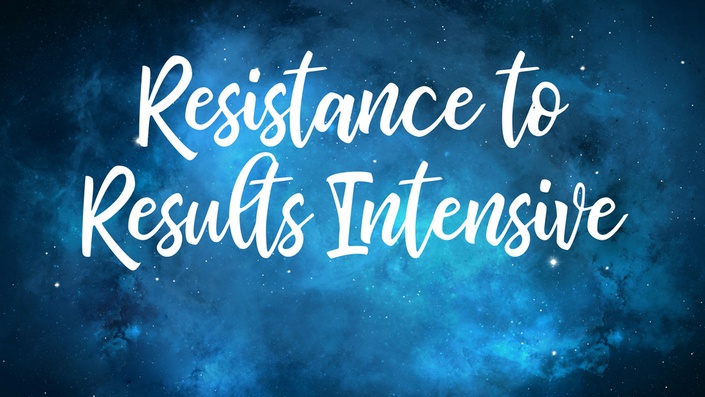 Resistance to Results Intensive
Discover The Power of Your Subconscious Mind & Learn Self-Hypnosis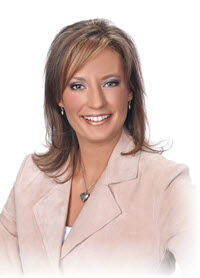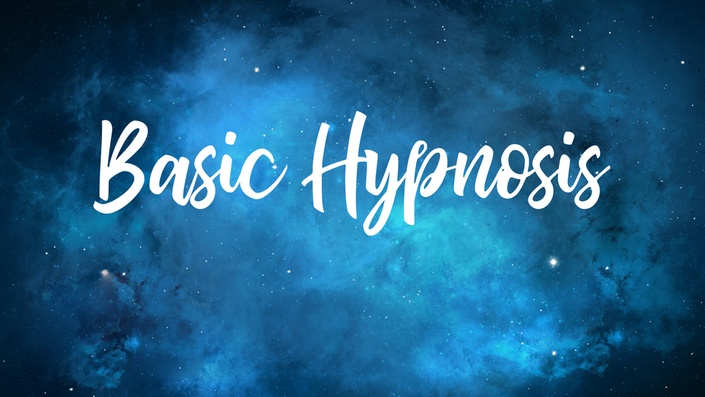 Basic Hypnosis
Learn How to Hypnotize Others for Goal Achievement They Couldn't Do Without Hypnosis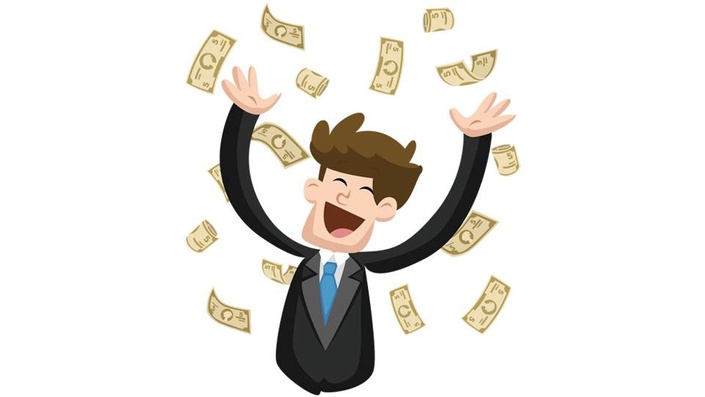 4 Weeks to Making Money During Your Practicum
Learn How You Can Pay Back the Cost of Your Program While Building Your Business... Even as a Student Just Practicing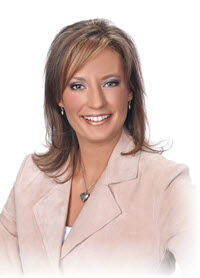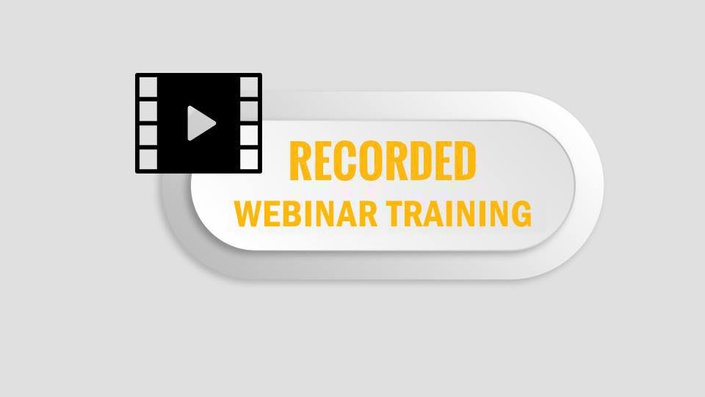 Recorded Training Webinars
Watch, Listen, Learn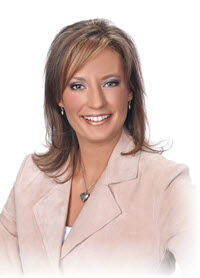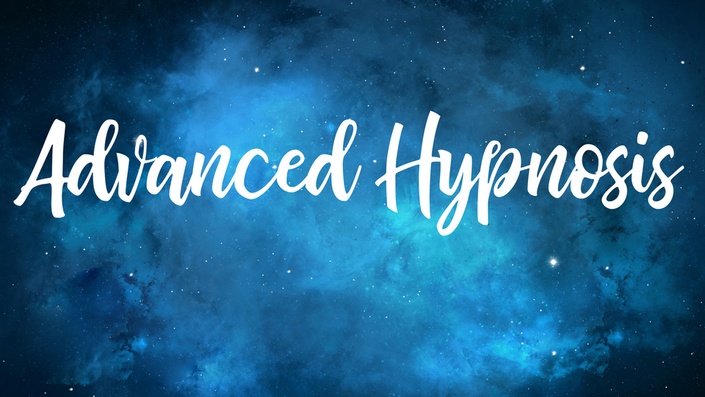 Advanced Hypnosis
Learn Rapid Iductions, Deeping Techniques, How to Work with Groups and Do Distance Sessions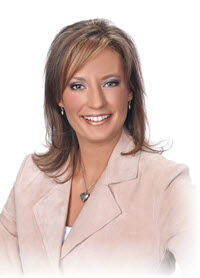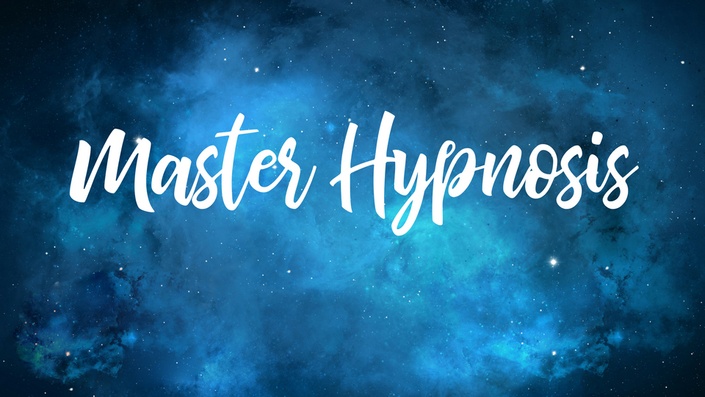 Master Hypnosis
Discover the Techniques to Healing Root Cause Problems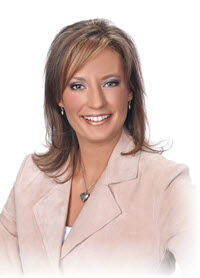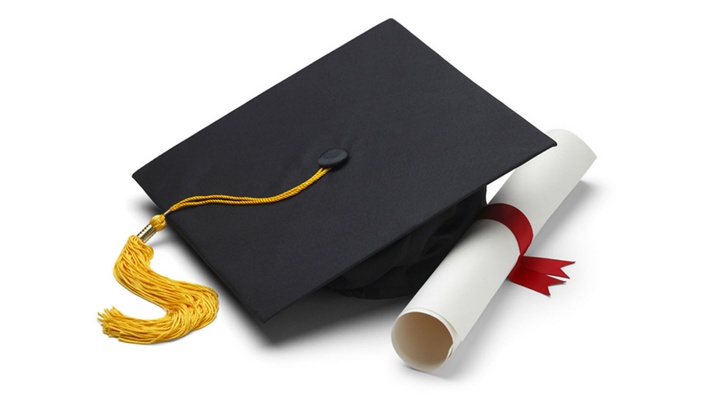 Pre-Certification Grading
Your Final Step: Preparing for Certification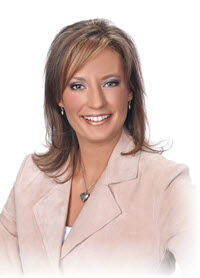 Original Price: $2,894

"This is one of the best schools out there. I see practitioners from many fields in my work, and the students from this school stand out among the best. They are very proficient in their work, have an excellent base of knowledge and very successful in their field."
- Luann Horobin
Your Instructor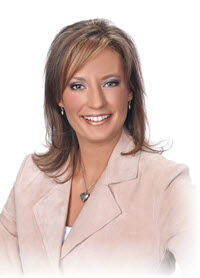 It is both an honour and a privilege to invite you to join our family at College of Professional Hypnotherapy.
Hypnotherapy is one of the world's fastest growing health and wellness professions. More than ever before in history, people internationally are seeking out the services of complementary, natural and holistic health or wellness professionals.
Nearly one-half of all medical visits made today are with natural/holistic practitioners. Today there is a greater need for properly trained practitioners to meet the challenges of the trend we are facing and will continue to experience in the future.
As a result of its rapid acceptance, career opportunities are ever increasing in the area of alternative health.
Jennifer teaches at her school, Calgary School of Hypnotherapy, which is a licensed school under the College of Professional Hypnotherapy. Its proprietary proven system was established to meet the educational standards set to fulfill the demands for highly qualified hypnotherapists. Calgary School of Hypnotherapy is now offering continuing and advanced educational opportunities to members of various professional organizations.
Calgary School of Hypnotherapy is accredited by Results Therapy International Association to meet the demands of those seeking professional recognition. Highly qualified instructors have been selected based on expertise, devotion, knowledge and desire to share the skills they have mastered.
Again, welcome to the wonderful world of alternative therapies. Thank you for being a part of our family here at Results Therapy International.
About Jennifer Eve Alexander, Results Therapist & Instructor
I have been involved in hypnotherapy and NLP since 1998 and run my own successful results therapy practice and as well as teach hypnotherapy and NLP. I have spent more than a decade studying human behaviour and helping clients overcome issues in typically six sessions or less.
Throughout the years, I have helped people overcome chronic health conditions, enhance sports performance, improve relations, and increase financial wealth. I am very excited about teaching hypnosis and educating people on how they can co-create the life they've always dreamed of.
I have published two of my own books, "101 Stories That Never Happened: Secrets to a Depression Free Life" and "From Resistance to Results: 7 Keys to Achieving Any Goal" as well as co-authored the book, "Entrepreneurial Spirits" with Dr. Joe Vitale and John Assaraf (from the movie, "The Secret").
I am the founder of College of Professional Hypnotherapy and Results Therapy International.
My Teaching Philosophy
Johann Wolfgang von Goethe is quoted as saying, "If I accept you as you are, I will make you worse; however, if I treat you as though you are what you are capable of becoming, I help you become that."
This quote beautifully sums up my teaching philosophy. With all my hypnotherapy experience, I have been blessed with the gift of being able to see the best in people; seeing beyond their fears, lacks, limitations and challenges into what can be their true potential. As a result I strive to treat people as though they are capable of stepping into that potential with the hope that they will be able to overcome their past conditioning and live the life they were born to live. Human beings want to be around people who believe in them.
I believe in my students. In my classes I strive to bring out the best in each and every one of them. If you are reading this, it is my sincere gratutidue that you are joining us here so that we can learn and grow together, so that together we can help many people, and so that we can all live great lives!
Here's to your success and the success of the world!
Love,

Jennifer Alexander, Results Therapist & Instructor

"What I learned in these courses exceeded my expectations. I have taken other certification courses and the training I received went far beyond anything I have previously experienced. This program supplies the foundation, building blocks and resources to build a thriving career."
- Susan Allyson, Path to Potential